Messages is an communication app from Google. It is simple to use and you can share high quality media without extra fees. Texting is simple with Messages. Text anyone from your phone or computer, at any time. Messages makes it easy to ask the Google Assistant for helpful information, right from your conversation. Google made it easy in finding and sharing things easily, responding with just a tap, or even sending a payment – right from a chat.
Here are the Top 5 features during these Pandemic times.
Share your feelings – Google Messages App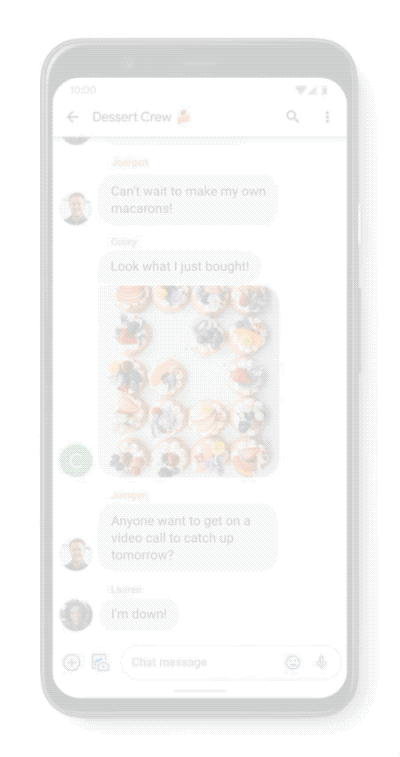 When you receive a photo or video or a simple message, you can share your feelings by sending like, love, laughter, surprise, sadness, anger and dislike. Long press the photo or video or a message and select the desired feeling. Reactions are available in Messages conversations with chat features enabled.
Better Smart Reply Suggestions in Google Messages App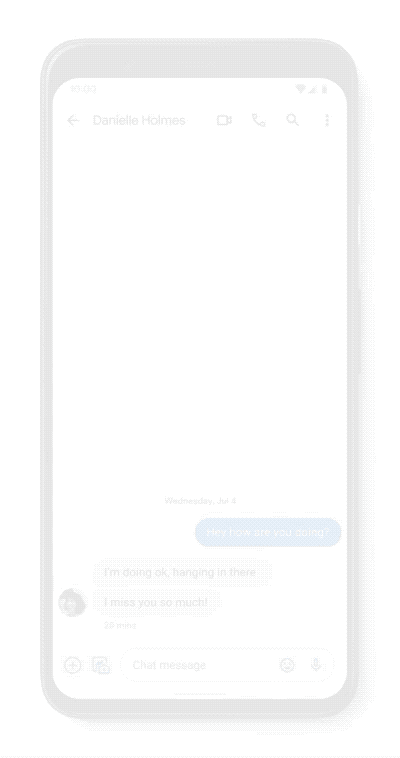 Smart reply suggestions help you to quickly respond to a message. Now Google brings stickers to smart replies. Based on the message received messages app will suggest you stickers along with text reply. You choose stickers or text message and send. There is no need for you to search for stickers as smart reply will do it for you. You just need to enable smart reply option in the app settings.
In-built Photo Editor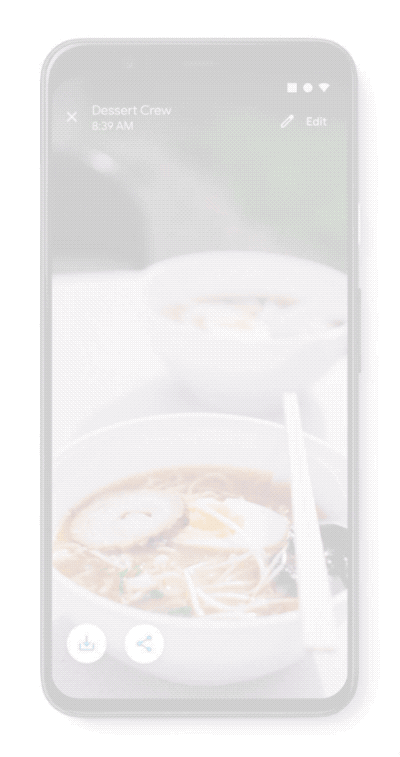 You can edit photos before sharing them. Take a picture with in-built camera and select EDIT. You can now type text or draw using various brushes. Click Done and send.
Voice Messages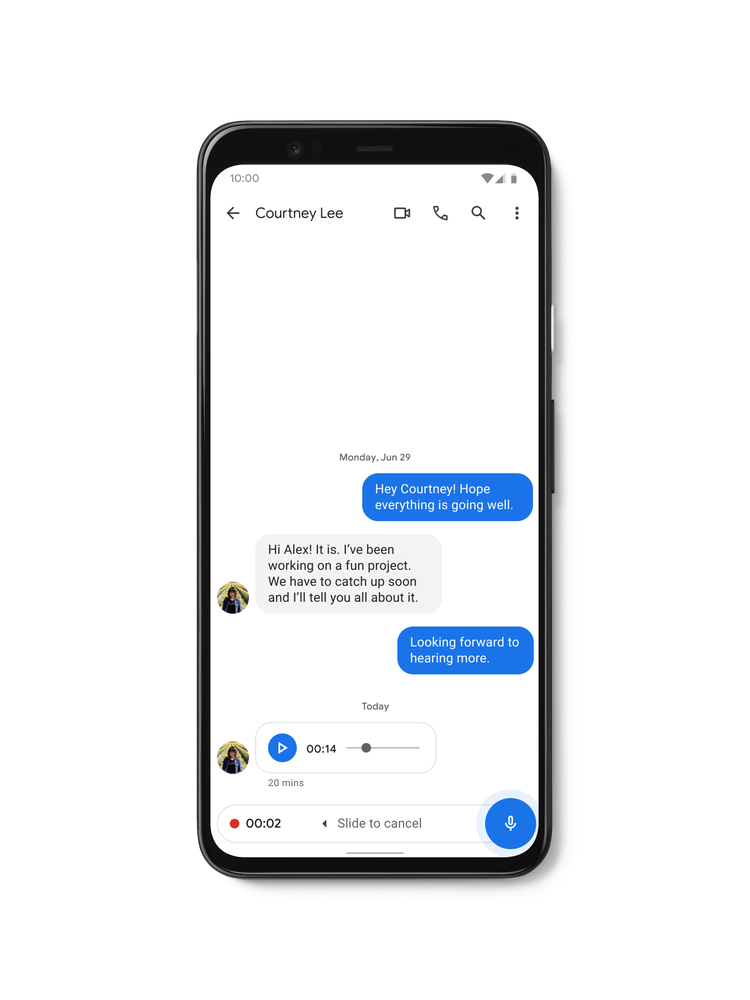 Voice messages are much better than text messages. You can convey your feelings and mood more easily through voice messages. Tap and hold on the dedicated voice button available in the app to record the message and send.
Integrated Google Duo Video Call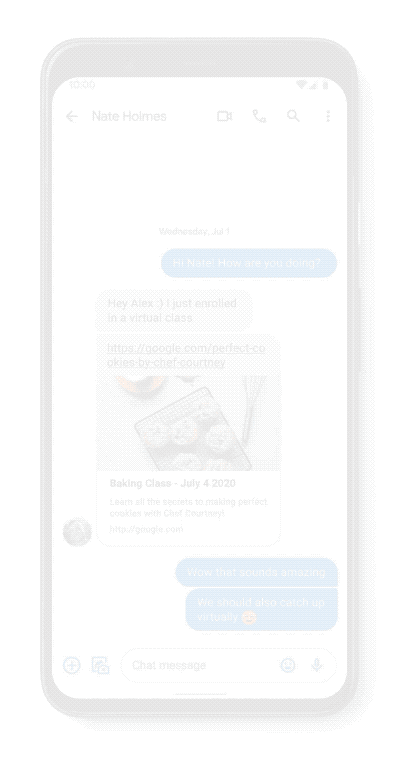 You can make video calls to reach out your loved ones. Tap on the video icon on top right of the app. Your video call will start using in-build Google Duo feature.
During these tough situations staying in touch with the loved ones is very important. Use these features and express your feelings. Don't hesitate to message your old friend. Drop a message and check on them. Take care of them during these depressing times.
Stay healthy, stay safe and be happy.
App Link – https://messages.google.com/