Technology
Top 10 Most Saved Places on Google Maps
Saved Tab in Google Maps helps you to save the frequently visited or important locations. It helps you to quickly select source and destination for the journey. Here are the top 10 most saved places on Google Maps by people around the world.
Top 10 Saved Places on Google Maps
Eiffel Tower
Louvre Museum
Kiyomizu-dera
Colosseum
La Sagrada Familia
Fushimi Inari Taisha
Arc de Triomphe
Trevi Fountain
Pantheon
Buckingham Palace
New Features in Saved Tab on Google Maps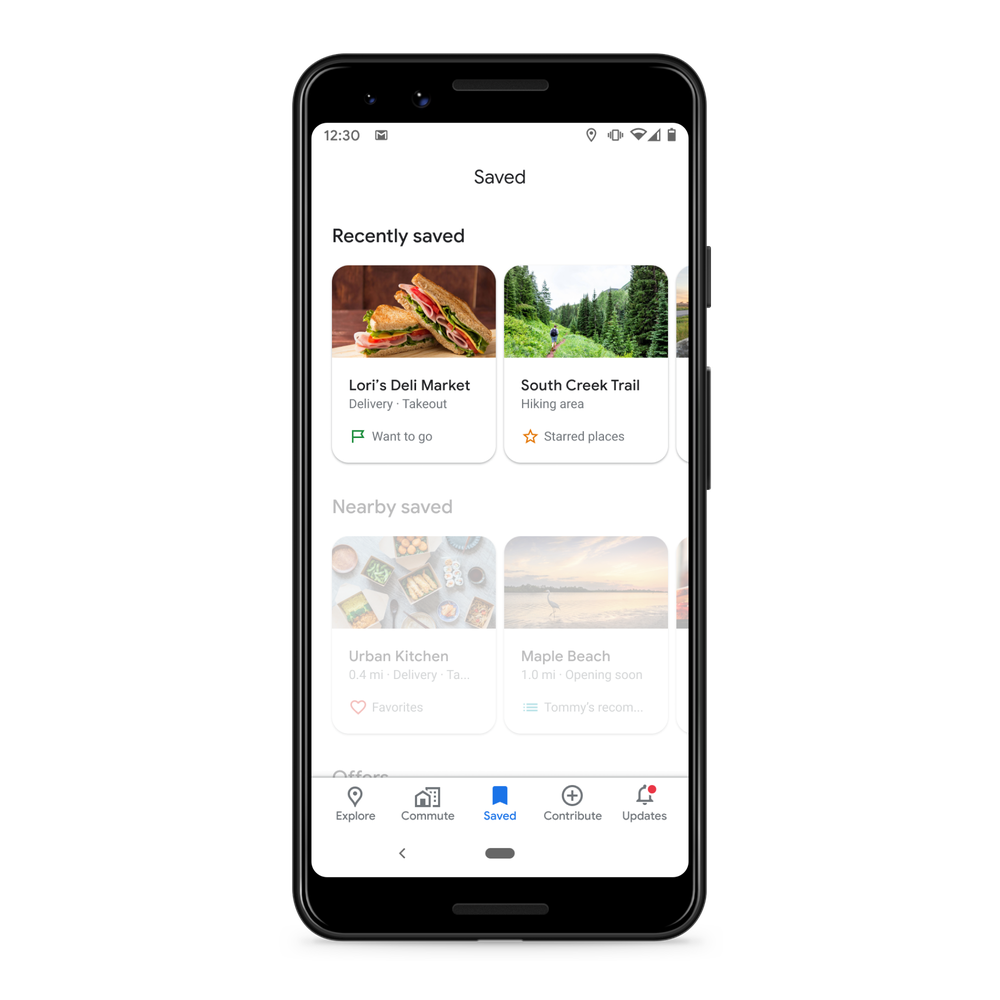 Recently Saved
Saved tab will now show you the recently saved places. You don't need worry and search for it again. Now, your recently saved places are organized at the top of the Saved tab so you can quickly find the place you're looking for.
 Nearby Saved Places
When location permission is enabled, you can see all your nearby saved places sorted by distance and arranged in a carousel for easy browsing to make your next decision a breeze.
Visited
If you turn on Location History then you can see the timeline of your recent visited locations. You can see how far you've biked, walked and ran over the past few days.
Top 10 Types of Places Saved on Google Maps
National forests
Rivers
Ice cream shops
Farms
Coffee Bean Stores
Waterfalls
Rest stops
Bike stores
Free parking lots
RV parks
Download Untold Story Android App – here