Lookout uses computer vision to assist people with low vision or blindness get things done faster and more easily. Using your phone's camera, Lookout makes it easier to get more information about the world around you. And do daily tasks more efficiently like sorting mail, putting away groceries, and more.
Built with guidance from the blind and low-vision community. Lookout supports Google's mission to make the world's information universally accessible to everyone.
Lookout has five modes for a variety of activities: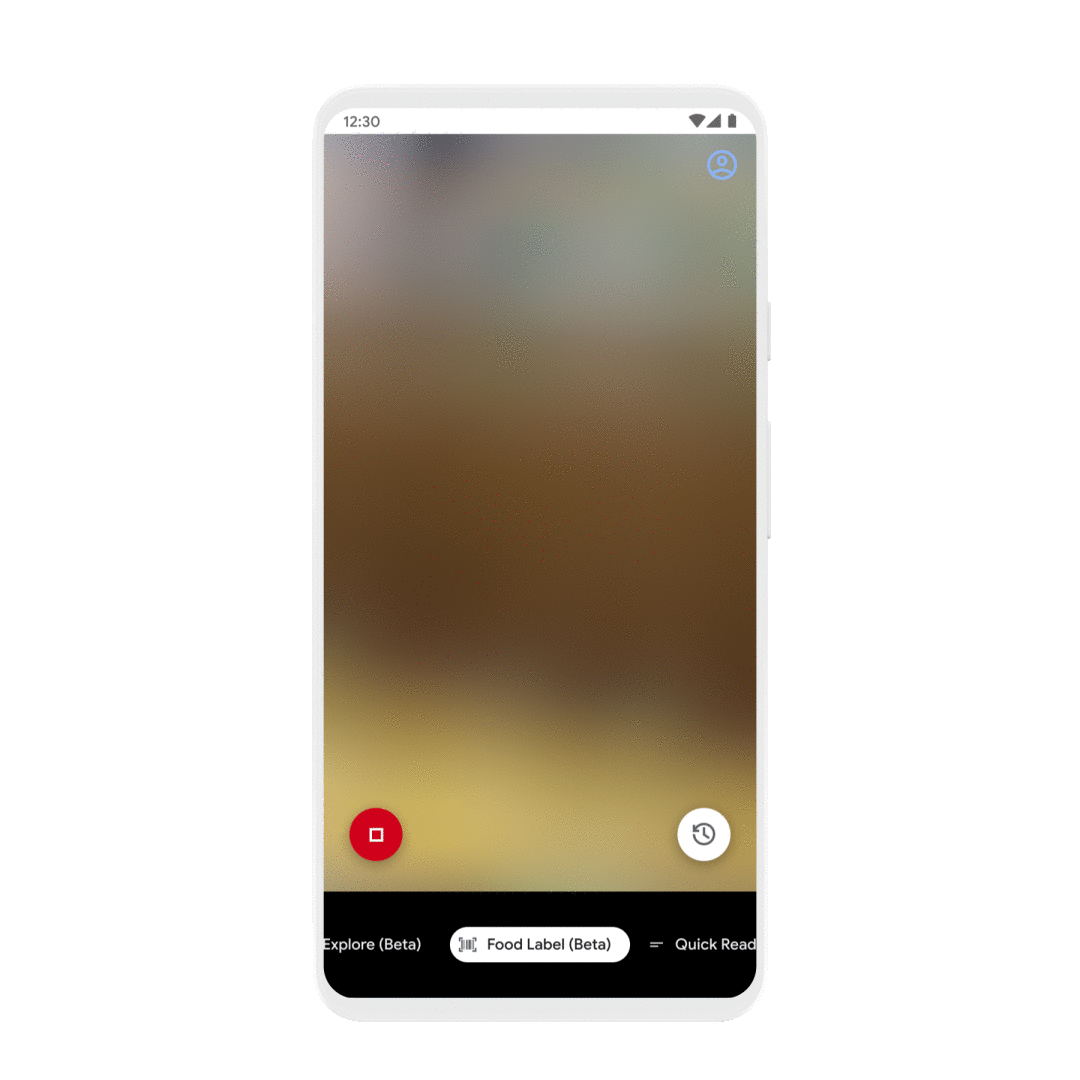 Use Food Label mode (beta) to quickly identify packaged foods by their label, in addition to scanning barcodes. Available in 20 countries.
Read a whole page of text with Scan Document mode. Take a snapshot of a document, and it will scan the text. So that it can be read aloud by your screen reader or magnified on your phone.
Use Quick Read mode to quickly skim text and hear it read aloud — for doing things like sorting mail.
Use Currency mode to identify U.S. banknotes quickly and reliably.
Explore mode (beta) offers information about objects in your surroundings.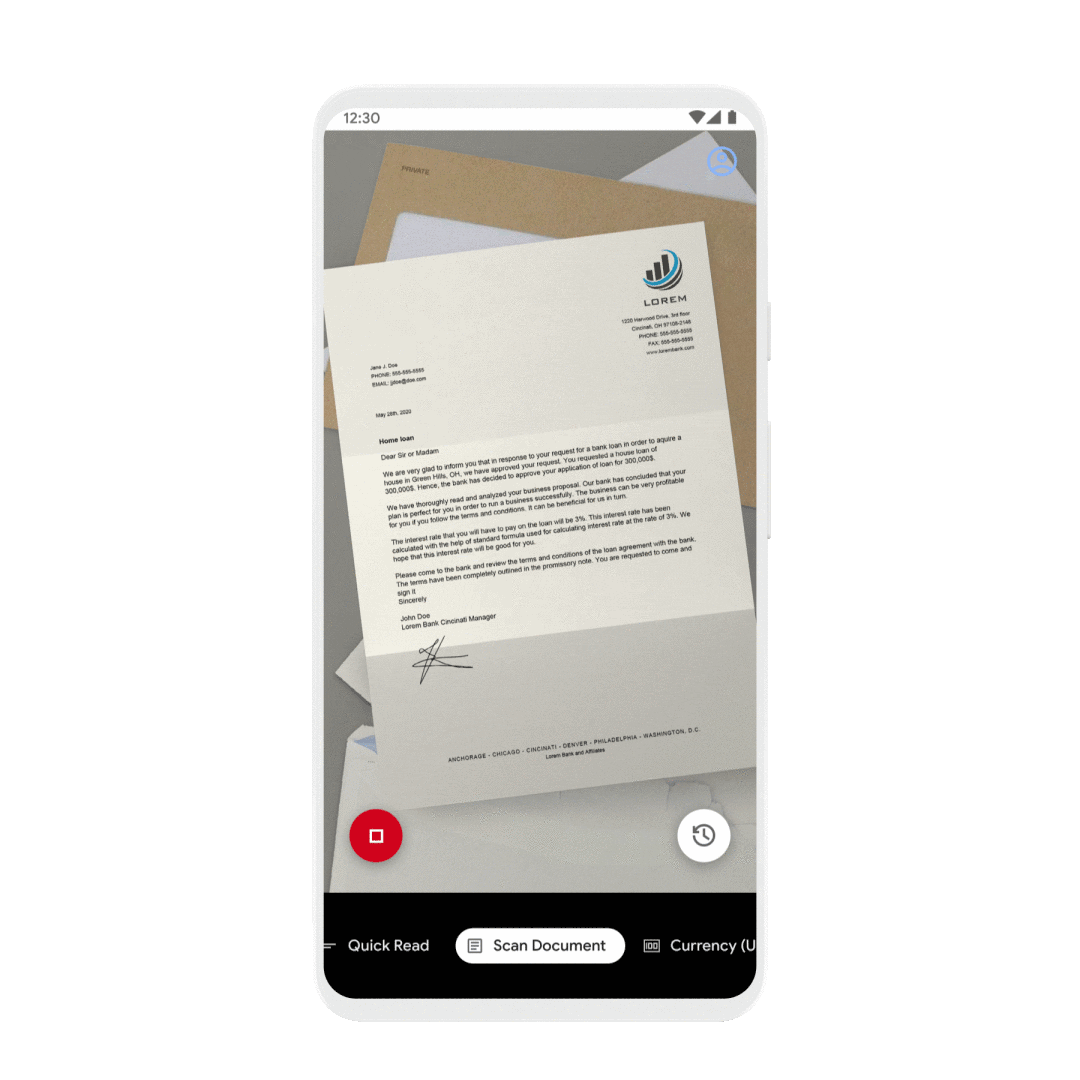 Lookout is available in English, French, Italian, German, and Spanish. On all Android devices running Android 6 and above, with more than 2GB of RAM. Learn more about the app in the Help Center:
https://support.google.com/accessibility/android/answer/9031274
Download Lookout today on Google Play.