Technology
How To Upload Photos From Canon camera to Google Photos
Google and Canon worked together to bring this new feature. If you own a Canon camera then you can upload photos from your Canon camera to Google Photos directly over WI-FI. It doesn't require any cables or need to take out your camera SD card.
Canon camera to Google Photos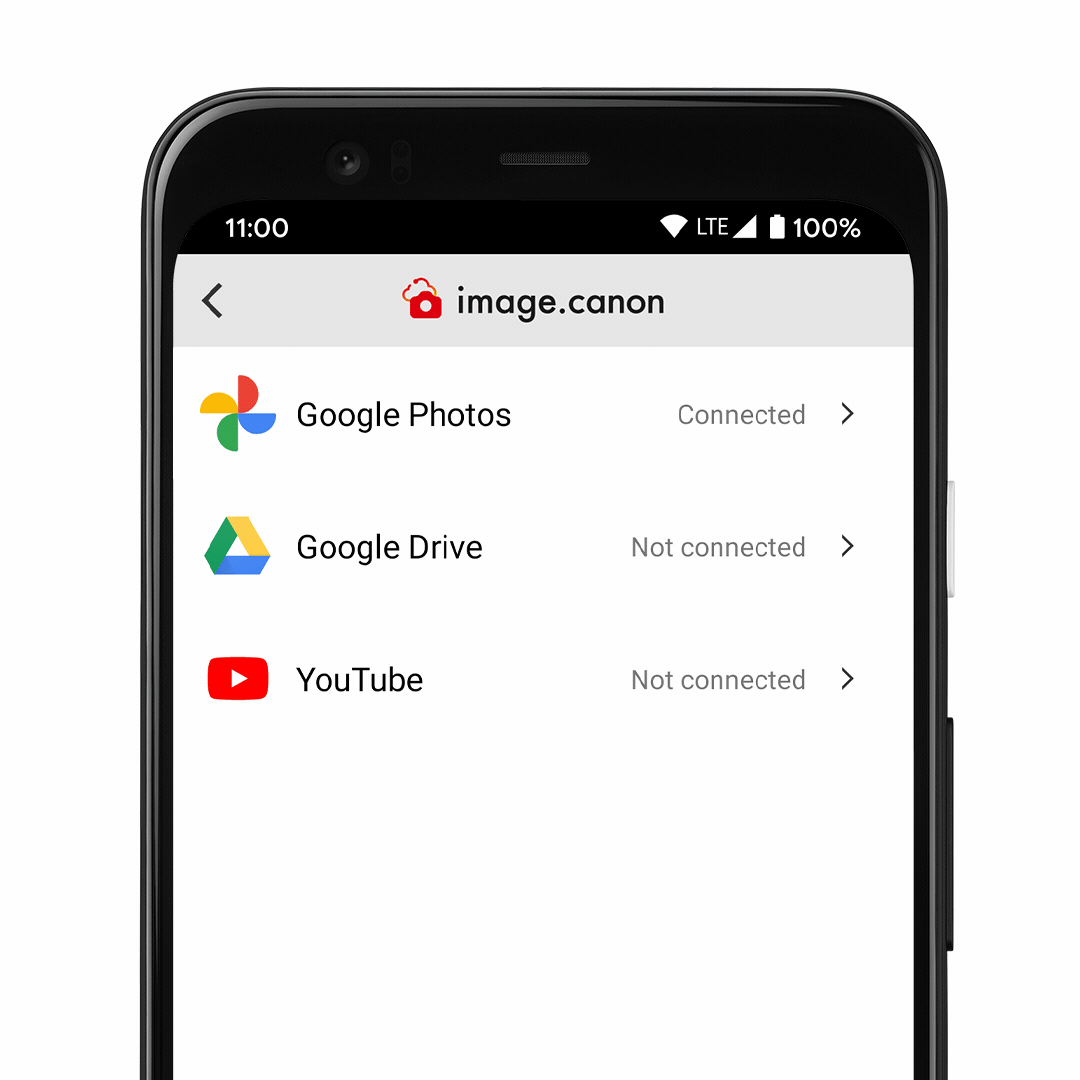 You need to have specific model of Canon camera which can connect to a WI-FI connection. Install canon Android or canon iOS app on your phone. You can choose to automatically transfer original quality photos to Google Photos, eliminating the hassle of using your computer or phone to back them up.
You need to have Google One membership in order to use this feature. Google is providing 100 GB storage for free for first month to Canon users. They also get other benefits of Google One membership.
Please check if your Canon camera model is compatible with image.canon app – Check here.
So whether you're backing up your data from your Canon, printing with Popsa or digitizing your memories with YesVideo, Google Photos can help. You can also organize your memories and photos by downloading #You – Only For You android app. Start using it and you can preserve your memories forever.