We do a lot of search on Google for various tasks. We also search for scores of a match and to find out in which channel the match is live. Now Google made it easier to search for spots and live TV shows. Google has added a new feature for U.S. citizens where they can find their favorite match and TV show details more easily.
How to watch live sports?
Google has integrated live TV options for MLB and NBA games in Search. When you search for a game or query for channel sports channel name, Google will present you with channel details and match details. In future they are going to integrate league games as well.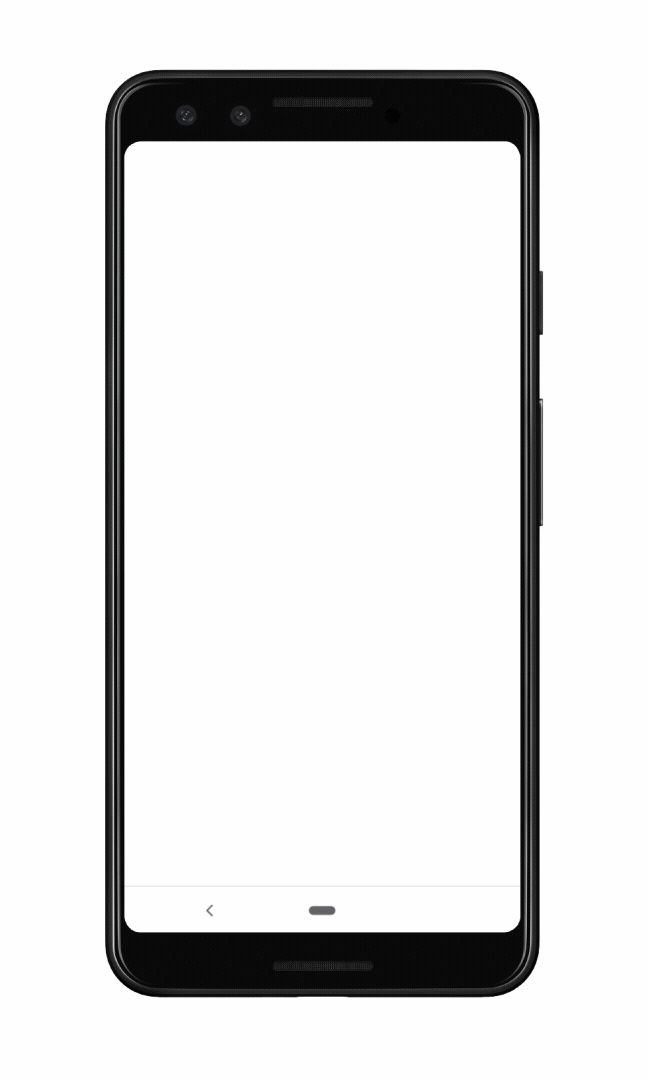 You can also find live TV options by searching for the individual team or game. You'll now see a new "Live on" button which shows the live TV options in your area.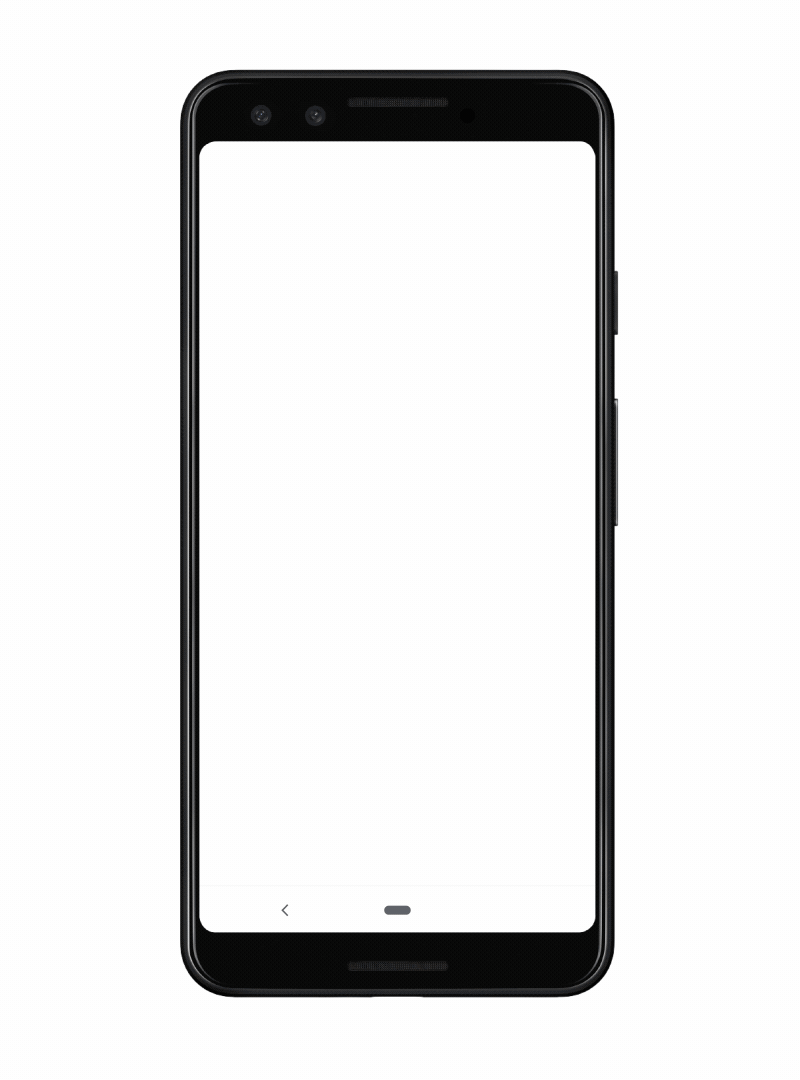 This feature currently includes a variety of cable and network channels, and they'll expand to more digital streaming options soon.
Where to watch other TV Live shows?
Just go to Google Search and search for What to watch, now Google will show all the shows available for you to watch in carousel mode. These recommendations will show content on live TV so you can keep track of everything that's available to you.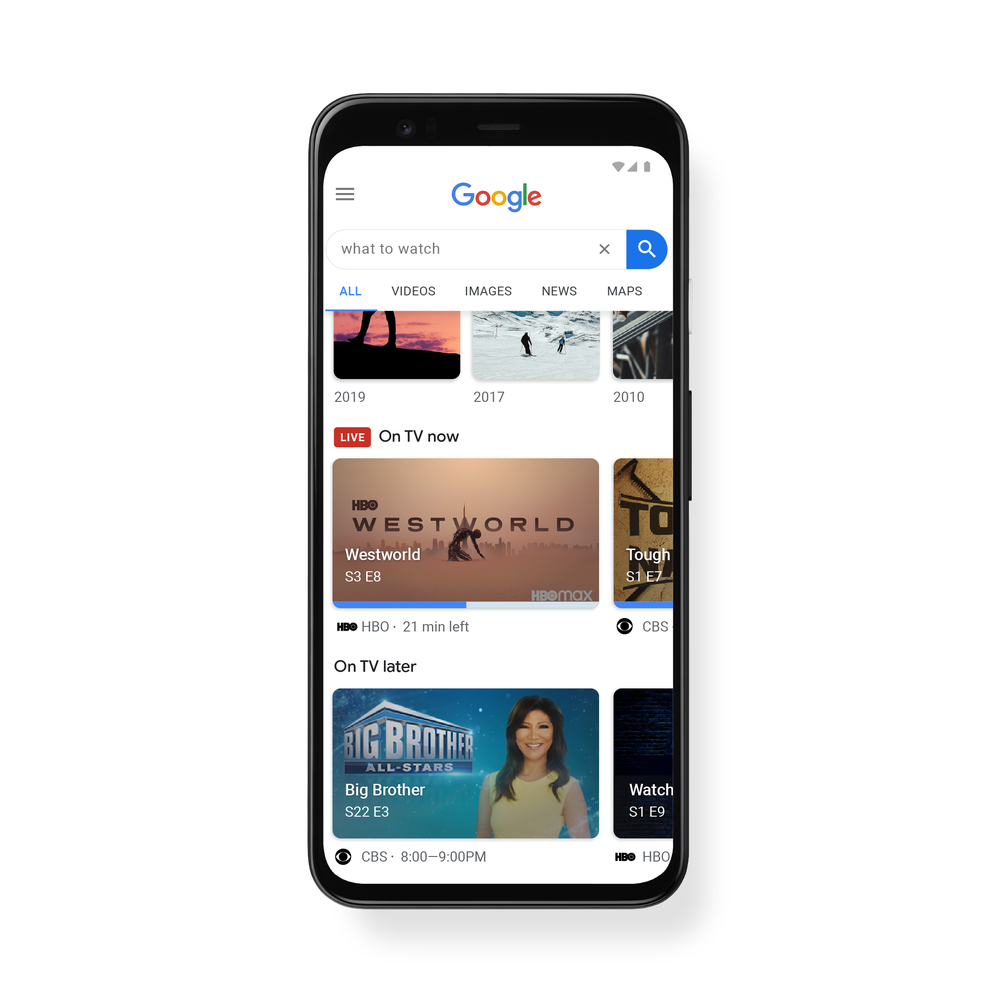 On mobile you will get both streaming and live TV shows when you search for shows. The "On TV now" carousel shows you programming across multiple channels that's currently airing, while "On TV later" shows you recommendations for future programming.