Many people especially women share their phone with kids. Kids use mostly for playing games or to watch videos. Due to COVID-19, schools have started online classes. So children are using smartphones for many hours.
There is a high risk that children might deleted or share your files accidentally. So we need to keep them safe and secure. Google has introduced "Safe Folder" feature in their "Files" app.
Files by Google
App was introduced in 2017. It primarily focused on managing space on smartphone. It notifies you to delete unwanted files when you are running low of storage. Files app is being used by 150 Million people across the world. Now Google has added a privacy feature "Safe Folder" to protect your documents.
How Safe Folder Works?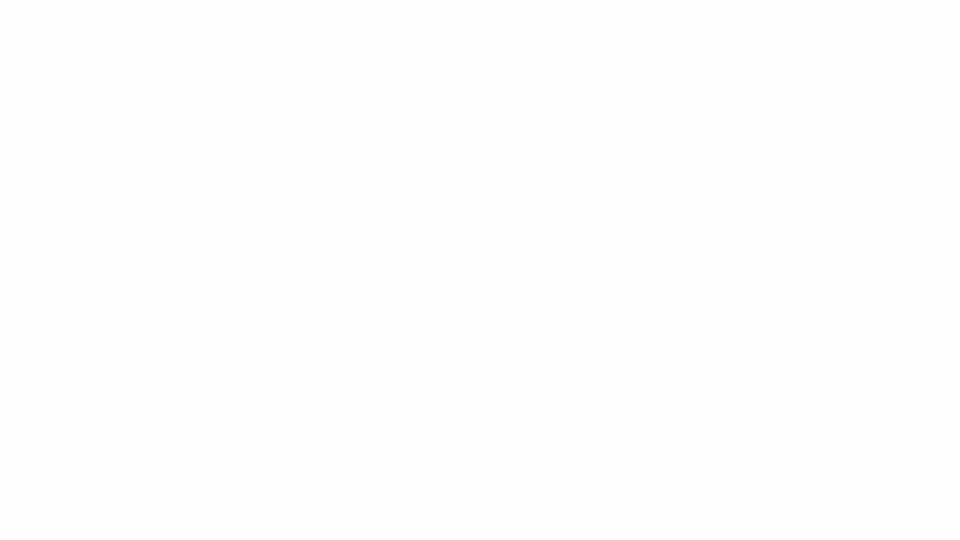 Safe Folder is an pin-encrypted folder. You need to set a 4 digit pin to get started. You can add documents, images, videos and many more to it and lock. When files are placed in the Safe Folder no one can access it when it is in background. Every time you open the folder you need to enter the pin. Anyone can use this folder to safeguard their documents.
Statistics
Since launch, the app has:
Deleted over 1 trillion files of digital clutter, which would take over 30,000 years if you were to manually remove a duplicate, old meme or junk file every second.
Saved 400+ petabytes of space on people's phones—around 1,400 years of nonstop HD video recording.
Freed about 12GB of space every second, equivalent to 5,000 photos per second, allowing you to save more photos that mean a lot to you.
Safe Folder will be available to you soon. Currently this feature is available on Beta version of Files app. Download the app from play store – link