Google Maps helps you find places and reach your destination. This is the best navigation app available to us. It is available on PC, iPhone and Android. Now Google is brining it to smart watches. Yes, it will be soon available on Apple Watch. Also, it is now compatible with CarPlay. You will never miss a turn even while handling music player in your car.
Google Maps Compatible with CarPlay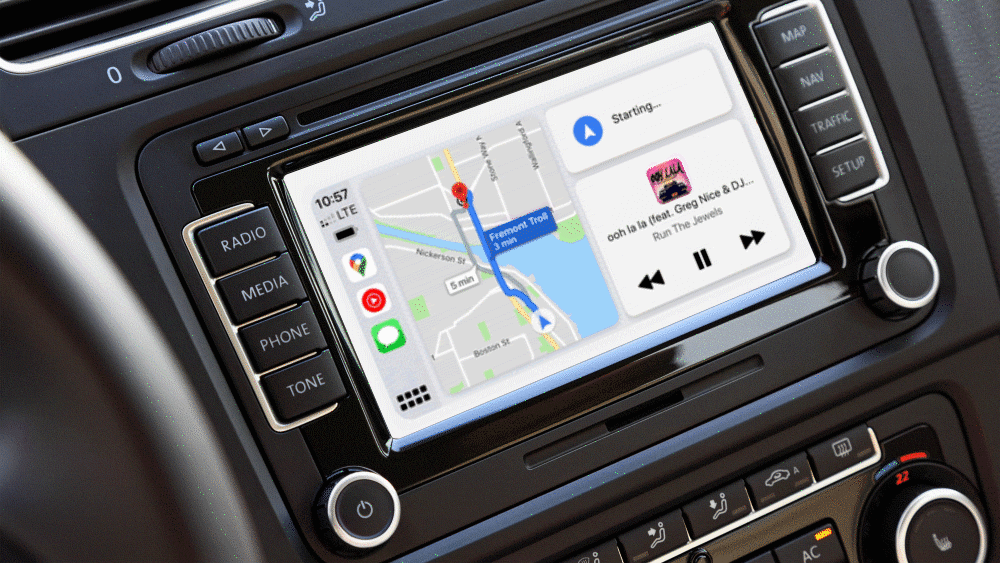 Now you can operate your music player without leaving turn-by-turn navigation from your CarPlay dashboard. Music player is placed in a split screen along with maps. This helps you to do multi tasking without missing a turn. You can also open other apps along side with maps like Calendar.
Maps on Apple Watch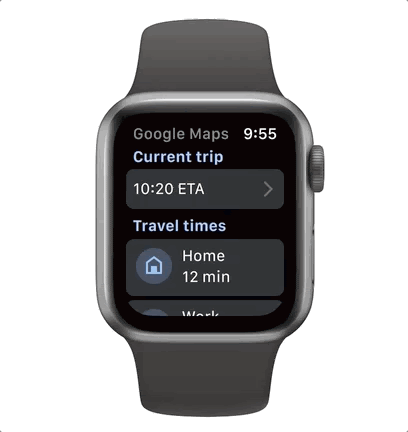 You can now use Google Maps on your Apple Watch for navigation. This helps you greatly while you are on two wheeler or on foot. You start your navigation on phone and pickup it from where you left on the watch. You can start and end your navigation directly from Watch. It guides you through step by step navigation. It also gives estimated time for arrival.
Google Maps on Apple Watch will be available soon. Maps on CarPlay Dashboard starts rolling out this week with the next iOS update. Download untold story android app – here.