Google is bringing new apps and updates to existing apps regularly to android community. Here are 5 new things you can try on your Android phone. These are very useful apps and updates. Don't miss to try out.
1. Helping emergency services find you when you need it most
Emergency Location Service [ELS] helps you to contact local emergency service provider quickly. If you are in a new location and if you cannot speak the local language then ELS will get your device language and connect to a translator. This process helps you to get help immediately. Google is working closely with local authorities to integrate with ELS.
2. Earthquake alerts
Earthquakes hit us suddenly when we least expect. In order to detect earthquake we need to have ground network of seismometers. Authorities are working to install these networks in earthquake prone areas. Google is working with United States Geological Survey (USGS) and California Governor's Office of Emergency Services (Cal OES) to send earthquake alerts, powered by ShakeAlert®, directly to Android devices in California.
3. Android Auto Updates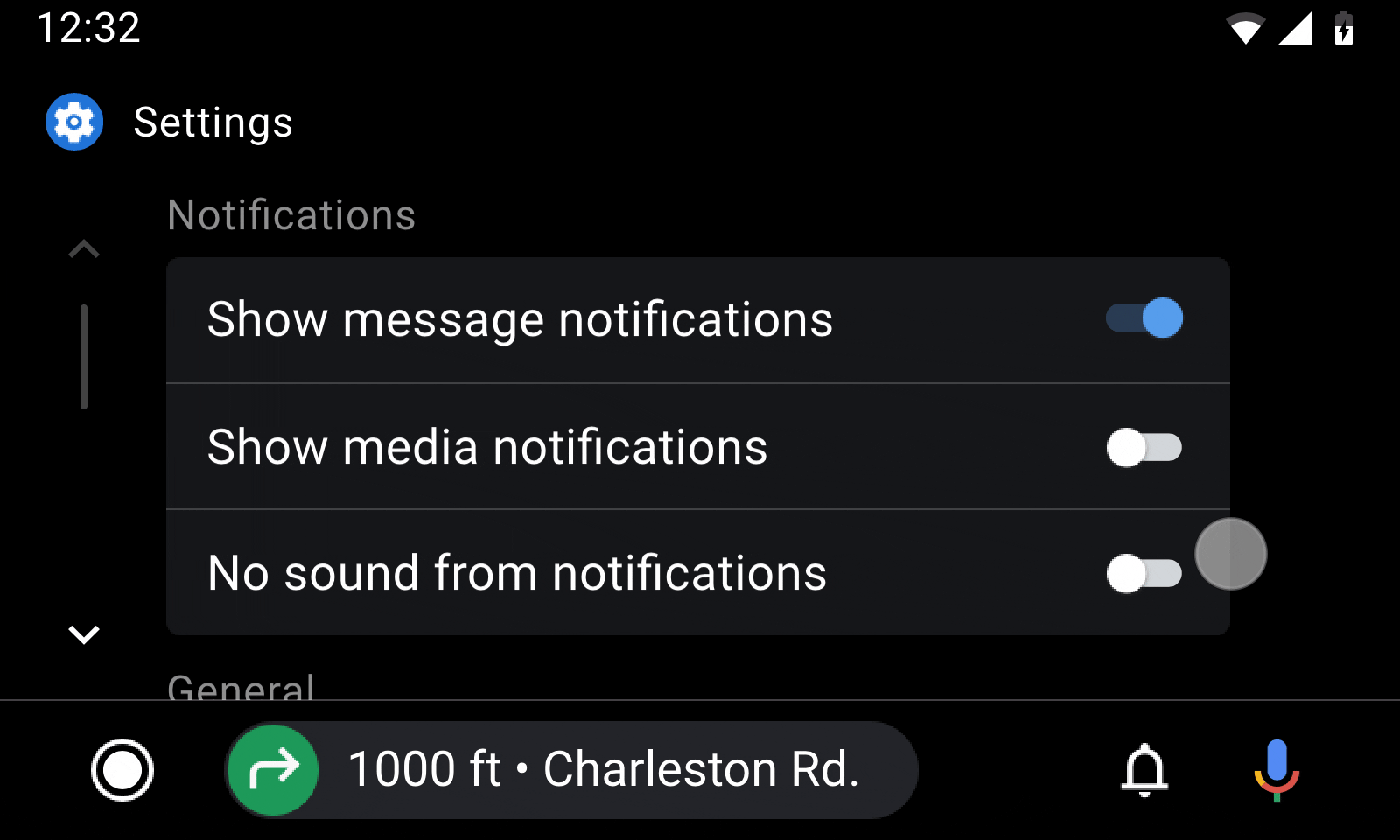 With the latest Android Auto update you can now concentrate more on the road with hands on the wheel. You can now manage your preferences directly in the Android Auto settings. You can get quick view of your calendar and daily events. Make calls and get directions more easily with few taps.
4. Bedtime Mode
Android provides you an option to activate Bedtime mode on your phone. You can schedule your sleep timings on the phone. It will alert you and changes the phone display from color to grey scale. It also changes phone profile from normal to silence mode. You can decide whether to put phone in silence mode or not in the settings of Bedtime Mode.
You can activate Bedtime mode from Digital Wellbeing settings or from Clock app or from YouTube app.
5. Lookout App Updates
Lookout app brings two new modes to makes our daily tasks much easier. 1. Scan Food 2. Scan Document. With these modes you can scan food items at home or grocery store and get details of it. Scan document helps you to take photos of the paper documents/hard copies and store them in your phone in desired format. For more details of Lookout app – click here.